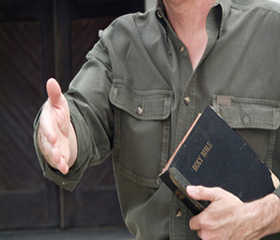 Connections Ministry
Connections Ministry A Place Where You Can Serve!
When you arrived at church today, you were probably welcomed by our greeters! You may have been greeted by a parking lot greeter. When you first visited St. Thomas, perhaps one of our hosts welcomed you.
We also have Connection and Care Partners who call or email members or guests occasionally.
We want St. Thomas to be as warm and welcoming as possible, to visitors and members alike. If you feel gifted with the ability to make people feel welcome, Connections Ministry may be for you. Contact Anne McCarthy if you would like to know more.
586-247-9482, or annemccarthy@comcast.net